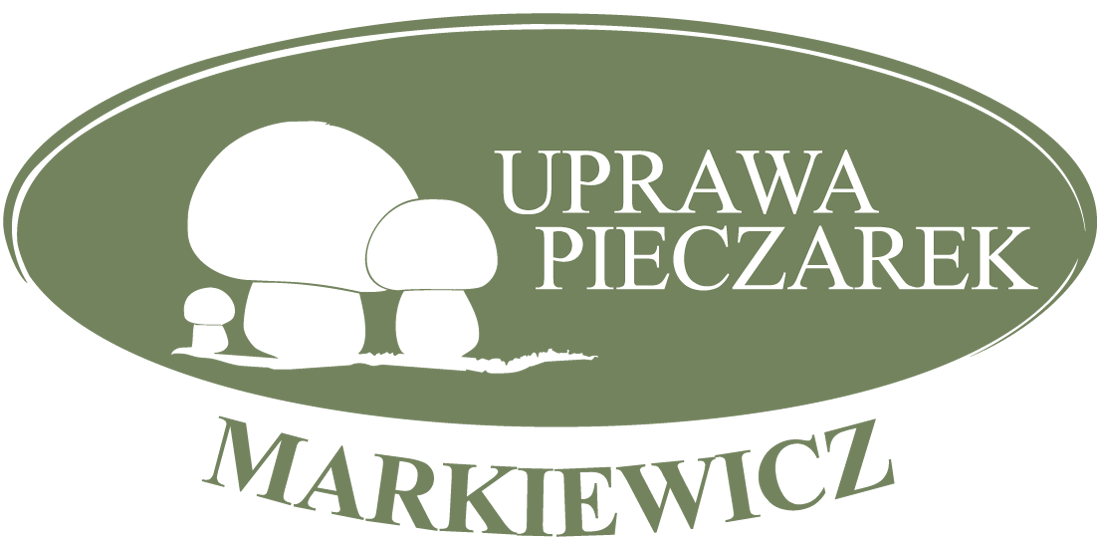 Uprawa Pieczarek Sebastian Markiewicz
Our farm is growing mushrooms Since 1987. We have over 30 years tradition as a mushrooms growers. Our experiences has been supported by trainings in Poland and abroad, but also by cooperation with scientists and wide conacts from mushrooms sphere.
60 tones of mushrooms per week
At present our farm has almost 11000m² area of growing, which allow us to produce over 60 tones of mushrooms per week.
Since 2006 we have GLOBAL G.A.P(EurepGap) certificate, and from 2007 as first in Poland we have received TESCO Nature, which allows us to sell mushrooms to chain of TESCO.
We continue certification every Year. It is giving guarantee that our mushrooms are very healthy and always best quality.
thousands kilometers away from our farm
The main part of our production we are exporting abroad. We have needed knowledge and experience how to produce, pack and deliver best quality mushrooms to the customer which is over thousand kilometers away from our farm.
If You are interesting in our offer please don't hesitate to visit us at our farm or contact us by email or phone.
Office Mon-Fri.: 8:00 - 16:00
Name: Uprawa Pieczarek Sebastian Markiewicz
Address: ul. Wrocławska 3A, 95-082 Dobroń, Poland
Tax ID (NIP): 8311446972
REGON: 472947060